Calorimetric test chamber for materials testing
Materials require intensive temperature testing to help optimize production processes, improve quality, and meet required safety standards.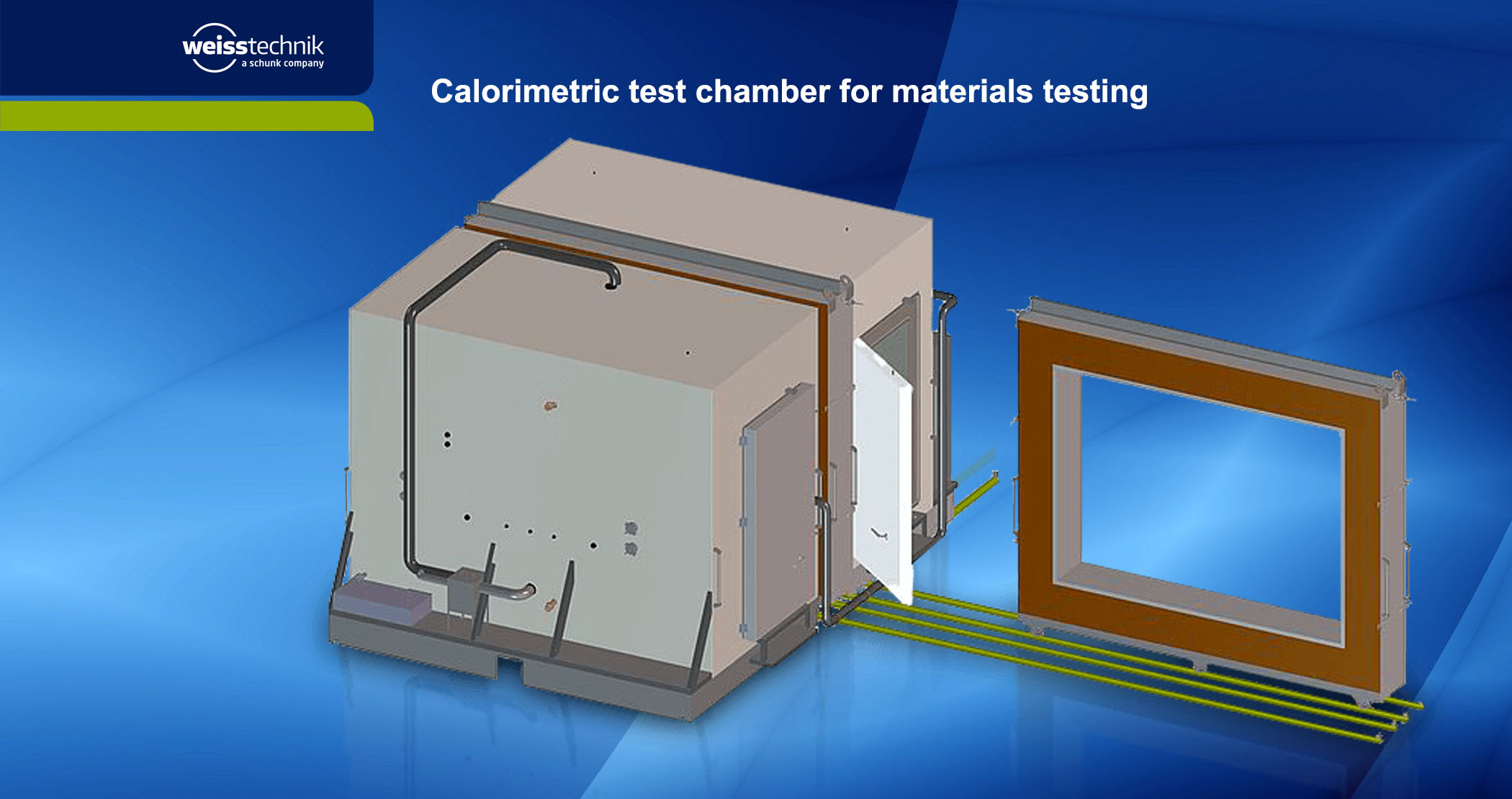 In order to test the insulating characteristics of materials, especially construction materials, the external and internal environment must be re-created in a single item of equipment.
Weiss Technik supplies the building industry with double compartment chambers enabling the experimental determination of the thermal properties of numerous materials.
Should our extensive standard production program not meet your requirements, we will be pleased to consider a customised solution for you.
Please contact us by email or give us a call, and a qualified staff member will advise you.