Passionately innovative
Weiss Technik – Vötsch Technik – We work in partnership to support companies in research, development, production and quality assurance. With 21 companies in 15 countries at 40 locations.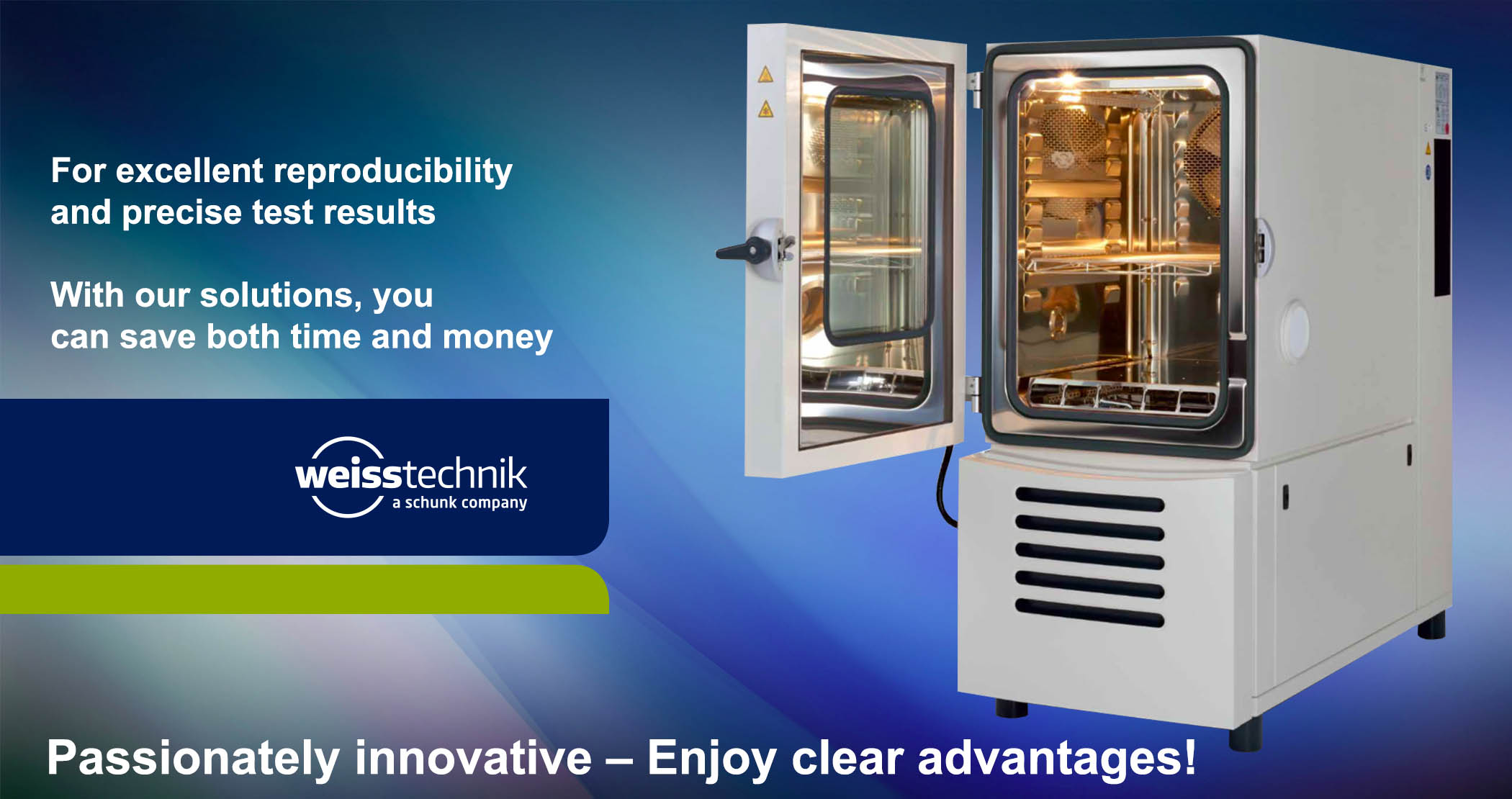 Environmental Simulation 
The first choice for engineers and researchers for innovative, safe environmental simulation facilities. In fast motion, our test systems can simulate all the influences in the world as well as for instance in space. In temperature, climate, corrosion, dust or combined stress tests. With a very high degree of reproducibility and precision.
Test it. Heat it. Cool it. - Weiss Technik
Please contact us by email or give us a call, and a qualified staff member will advise you.