Fluid conditioning systems
Many test or production applications require the conditioning of specific fluids.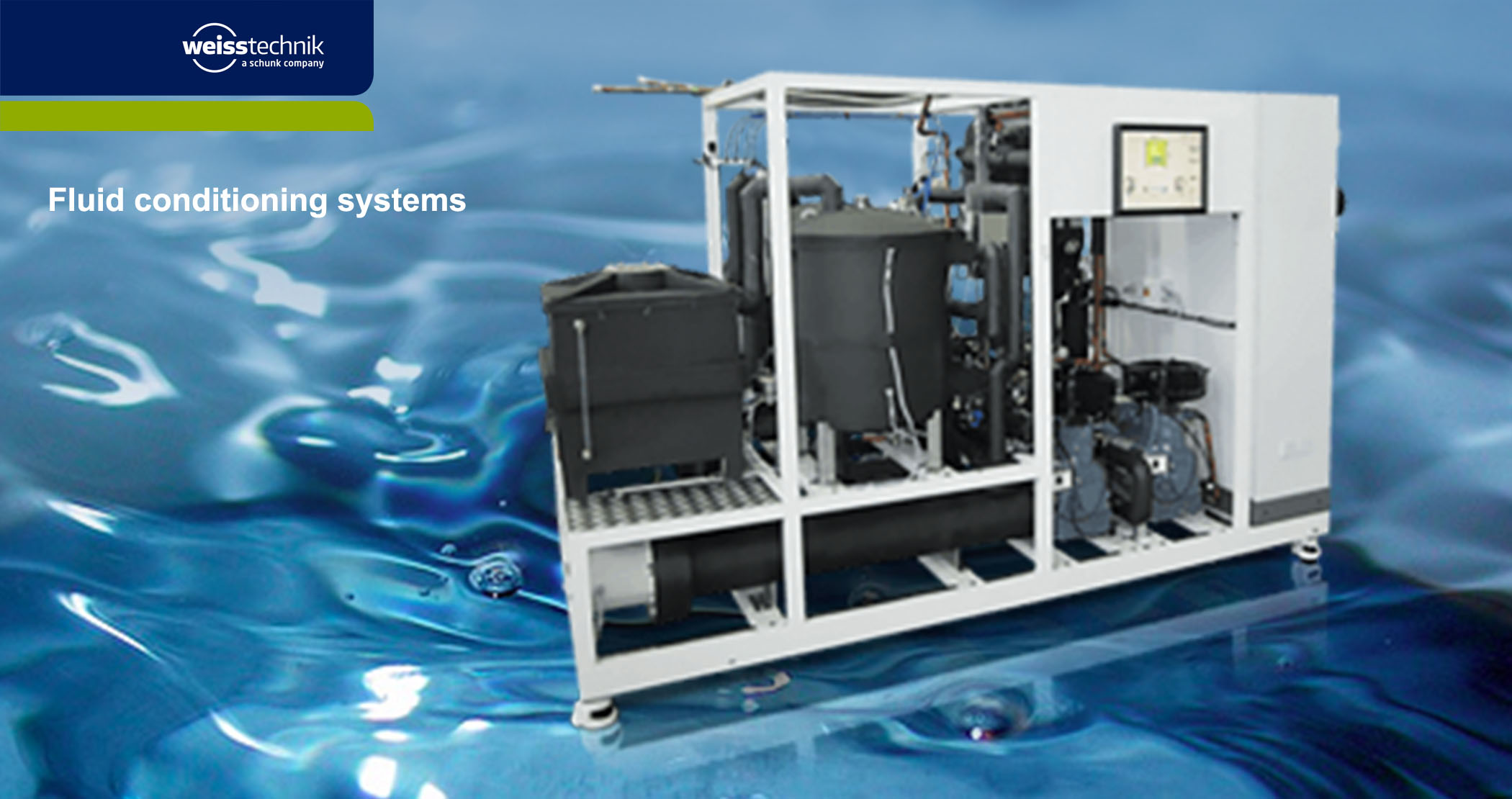 Weiss Technik has a wealth of expertise in test platforms which can monitor the temperature, pressure, flow rate or even water content of fluids to be conditioned such as kerosene, oils and even volatile solvents.
Should our standard production program not meet your requirements, we will be pleased to consider a customised solution for you.
Please contact us by email or give us a call, and a qualified staff member will advise you.