Airbag test system
Our temperature chamber for pre-regulating the temperature of airbag modules combines a temperature setting chamber with an automatic travelling system for airbag modules on a rail system with a drive unit.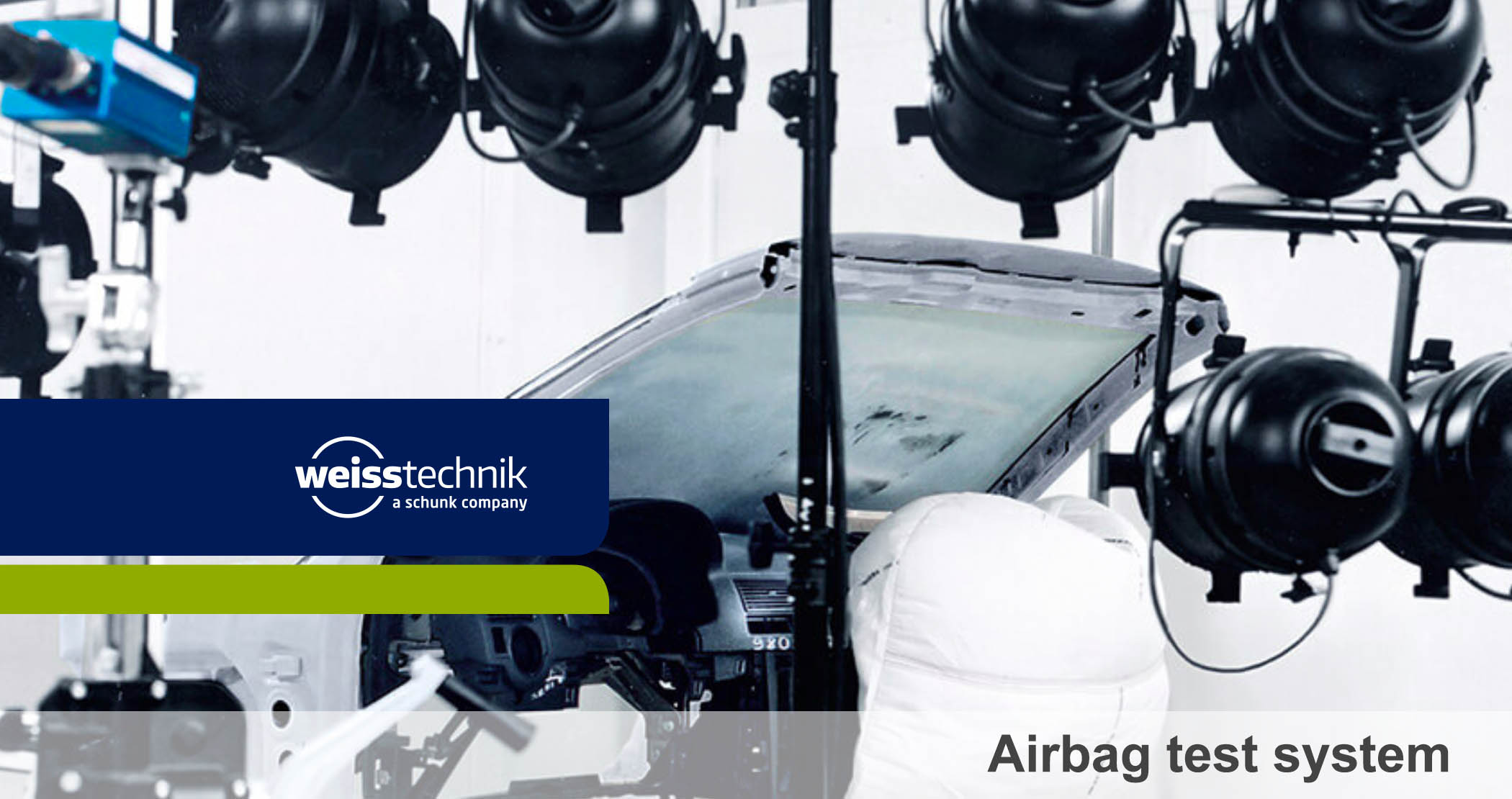 It has an automatic, quick-opening and closing lifting door and an electrical control cabinet. 
The airbag is fired and filmed with highspeed cameras from in front of the chamber. This permits free positioning of the camera and filming from all angles.
Should our extensive standard production program not meet your requirements, we will be pleased to consider a customised solution for you.
Please contact us by email or give us a call, and a qualified staff member will advise you.