Electric & Hybrid Vehicle Technology Expo Europe 2020
The Expo draws manufacturers, engineers, and purchasers together each year. Be part of the auto electrification transformation at the Electric & Hybrid Vehicle Technology Expo in Stuttgart (new appointment: 28 - 30 April 2020).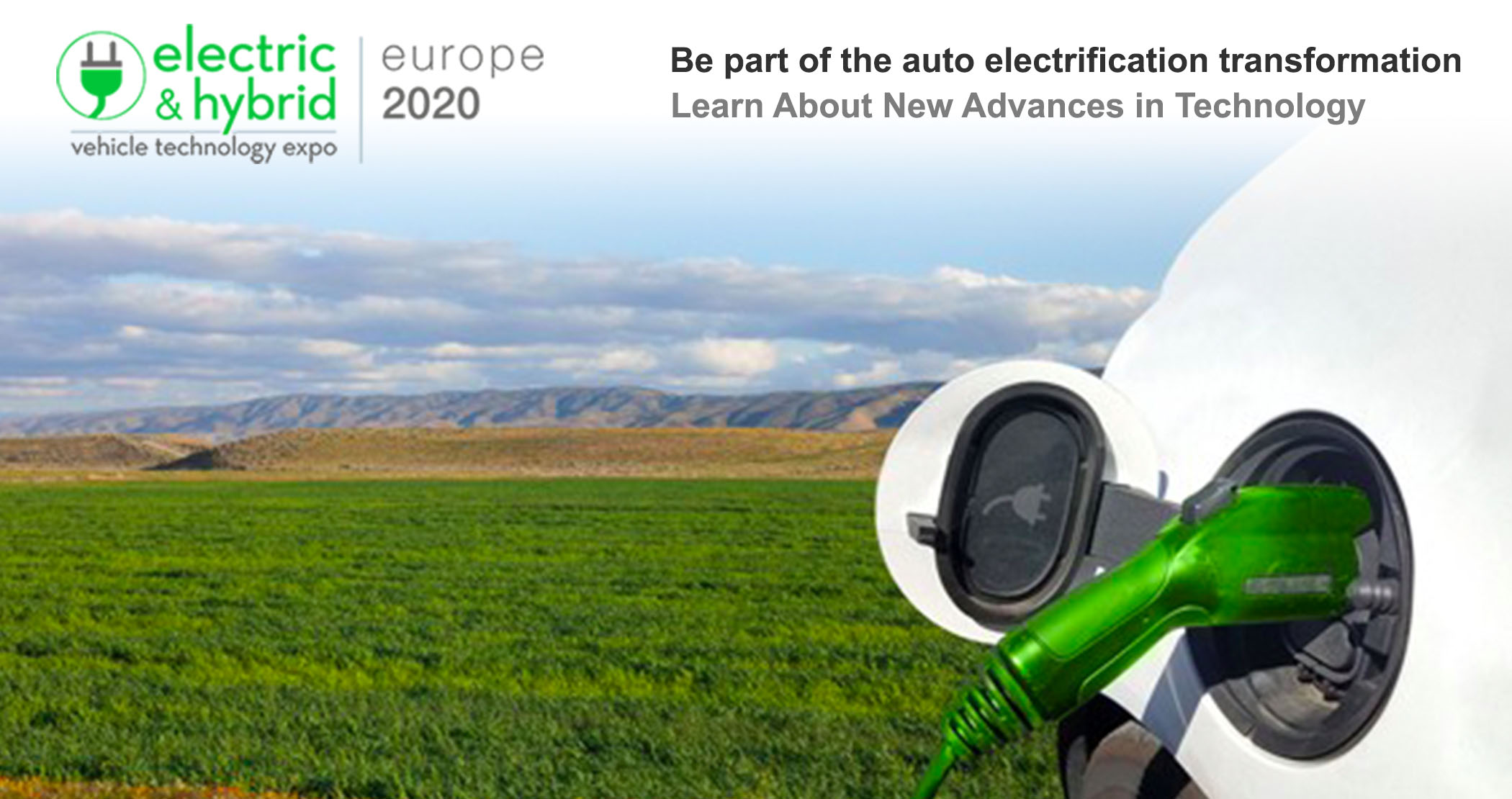 Learn About New Advances in Technology 
From fast-charging infrastructure evolution to optimizing next-generation 48V systems, the Electric & Hybrid Vehicle Technology Expo conference tackles the H/EV industry's most important issues.
Each expert-led session of the three-track conference will deliver insight into key business and technical challenges.
The trade fair hosts more than 500 suppliers from around the world. Instead of depending on catalogs and pamphlets, get an up-close look at electrical powertrains, materials, and equipment across the entire H/EV and battery supply chain. Meet manufacturers and service providers, and source the latest technology so you can reduce manufacturing costs and ensure optimum efficiency and performance of H/EV applications.
Explore Cutting-Edge Solutions Across the Supply Chain 
From foundational to applicational, learn about these products, systems, and services at the conference, then source suppliers at the trade fair:
Product Areas
Alternators
Automation
Battery packs
Charging systems
Components
Connectors & cables
Converters
Design & simulation
Dispensing machines
Drivetrain
Electric motors
Electro-mechanical solutions
EMI shielding
Generators
Magnetics
Measurement systems - test systems
Metal forming
Power analysis
Power electronics
Power management/BMS
Powertrain
Printed circuits
Propulsion system electronics
Sensors
Software tools
Starter motors
Testing
Thermal management systems
Valve technologies
Winding systems
Experience the Benefits of 2 Shows 
The Electric & Hybrid Vehicle Technology Expo is presented in partnership with The Battery Show and together they bring more than 500 international suppliers to Stuttgart. Combined, the two shows make up Europe's largest H/EV and advanced battery technology trade fair, making it the leading meeting place for the latest powertrain technology in the e-mobility industry.